Boutique Wedding & EVent Floristry
Professionally arranged quality flowers at affordable prices.
We cover all your wedding flower needs, bridal bouquets, buttonholes, flower crowns, corsages, service and reception flowers, and thank you gifts, all delivered throughout Auckland.
ABOUT US
Over 20 years experience, top quality flowers and a wedding specialist who will truly listen to what you want for your big day. For more information about Bay Blooms click here…
OUR SERVICES
From bridal party to venue (AND YES, even your cake!) BAY BLOOMS have ALL OF your floral arrangements covered. Want a bit more information on what we can do for your wedding day?

our mission
ELEGANT FLORAL ARRANGEMENTS FOR YOUR SPECIAL DAY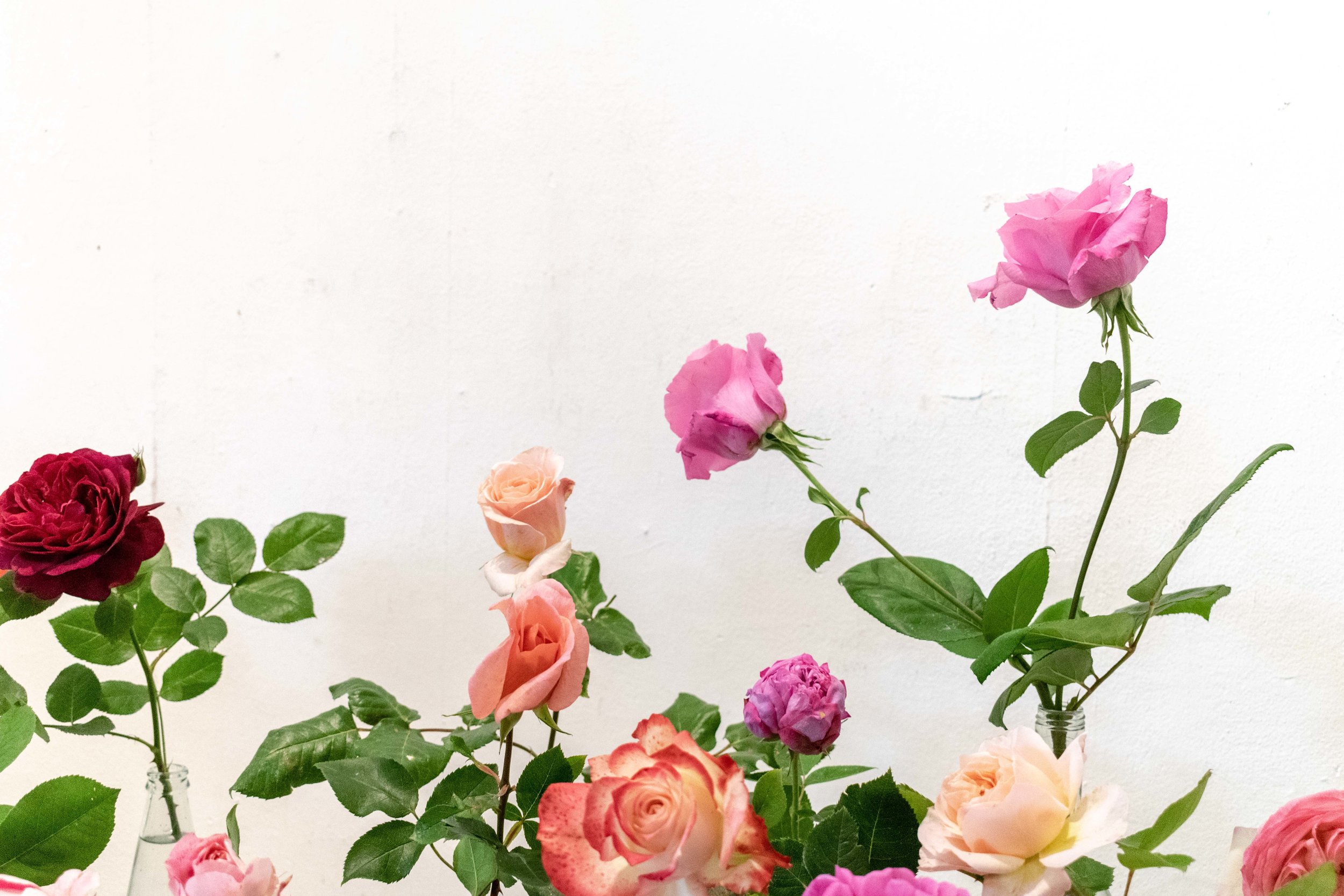 FOLLOw us on Instagram!
@CLEVEDONFLOWERS_BAYBLOOMS